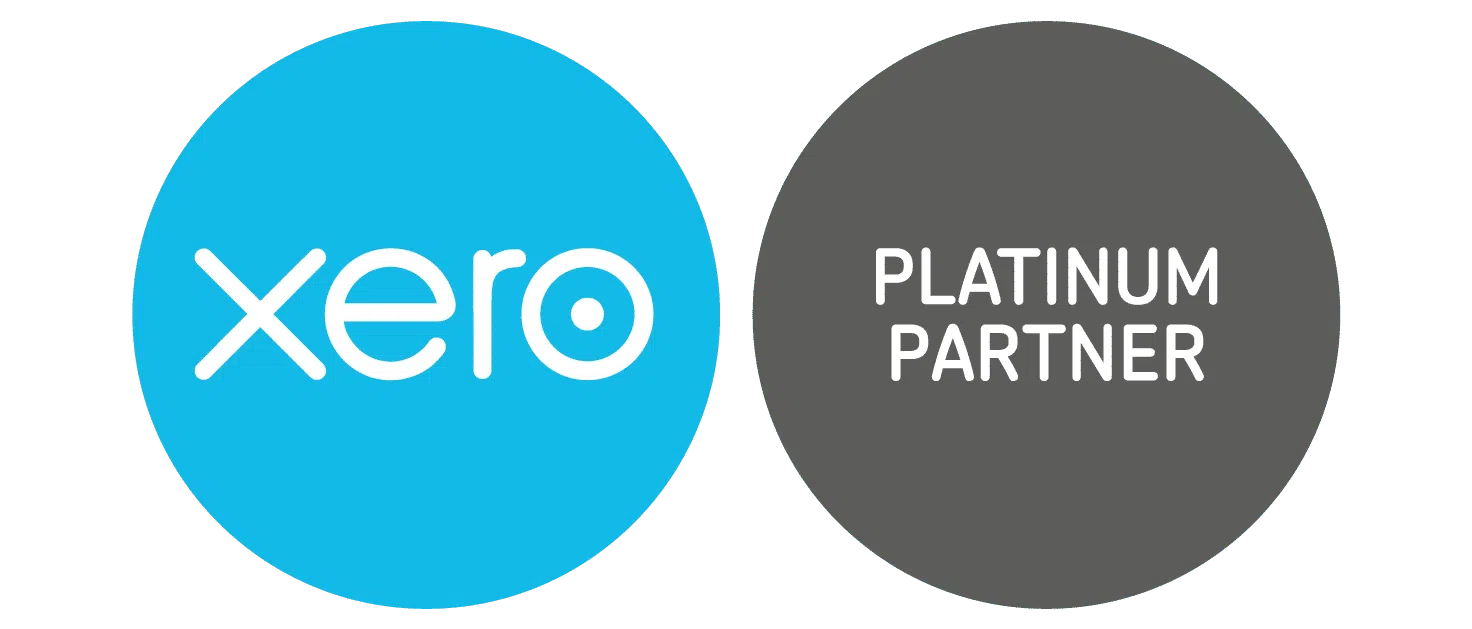 Xero
The right cloud accounting software for you business
Small Business Accounting Software That's Beautifully Simple
Xero's secure online accounting software lets you work from anywhere, share with your employees and collaborate with your advisors. Just add apps to create a complete solution for your business.
We are experts in Xero!
Nothing to install.
Real-time view of your cash flow.
Reconcile in seconds
Run your business on the go.
Get paid faster with online invoicing.
Free upgrades.
Choose Your Business Tools With Care
Make the easy switch to Xero.
Everything is in the cloud. Work with your accountant and employees remotely. Whether your on your laptop, tablet or phone you'll have quick, easy access to your accounting software.
Reasons to love Xero
Discover what you can do with the power of Xero.
Full financial dashboard
It's easy to track bank balances, invoices, bills, expense claims, and more with a click. Enjoy the data and insights you need on your schedule. 
Real-time cash flow monitoring
Once you link Xero to your bank account, you can import and categorize bank statements automatically for a real-time update of your cash flow. 
Reporting
The Xero Reports Center spotlights over 40 reports – which allows you to customize, track and compare against any number of variables. Xero delivers the information you need to make better-informed decisions. 
Online invoicing
Time to put a stop to paper and chasing after late payments. Use Xero to automate online invoices with reminders. Even accept online payments to help you get paid faster. 
Inventory management
Xero reduces manual data entry and speeds up quoting and invoicing. You can track the quantities and value of your current inventory. 
Add to your plan
Gusto full-service payroll
Gusto delivers payroll solutions across all 50 states and includes time-saving features like automated payroll filings and tax payments.
Xero and you
Simplify your accounting and streamline your business

 
Partner with your advisor
You and your Xero advisor can work on the same updated data in real-time, including account details, reports, and more.
Customize your Xero experience
Seamlessly integrate over 800 apps, from industry-specific tools to popular solutions for point-of-sale, time tracking, ecommerce, and more.
Love your business even more
Xero migrates your current accounting software for free – and also works with banking partners to improve security and efficiencies. 
Why Choose Us
Don't lose your mind at tax time or get buried in receipts and paperwork. If you are still doing your own bookkeeping or taxes, you are eliminating the valuable hours you could be using to grow and promote your business. Let us help.
Flat Monthly Fee
Hourly billing is unpredictable. We put together a customized package for you and charge a flat monthly fee. No longer do you have to worry about being "on the clock."
Stress Free Financials
Breathe easy knowing that your financials are accurate and in the hands of professionals. We will handle everything on the bookkeeping side including using a cloud based bookkeeping system and doing regular categorization on a monthly basis.
Partner On Your Team
We view ourselves as a partner for our clients. We are here to help you succeed and are on this journey with you!
Cloud Based Firm
We use top of the line technology to make sure our services are always available for you. Working in the cloud allows us to communicate with you more efficiently.
Pay Less Taxes
We will work with you on a regular basis to ensure you are paying the least amount as legally possible. We will look at your current situation and suggest strategies that you can implement in your business and personal finances.
Years of accounting / financial experience
Stress for business owners
The result?
You'll love how easy managing your business finances becomes!
Download your FREE copy of this eBook to see if you're overpaying uncle Sam by 5 or 6 figures annually
Meet Your Experienced Accounting Team
Andrea Lawrence, CPA - MBA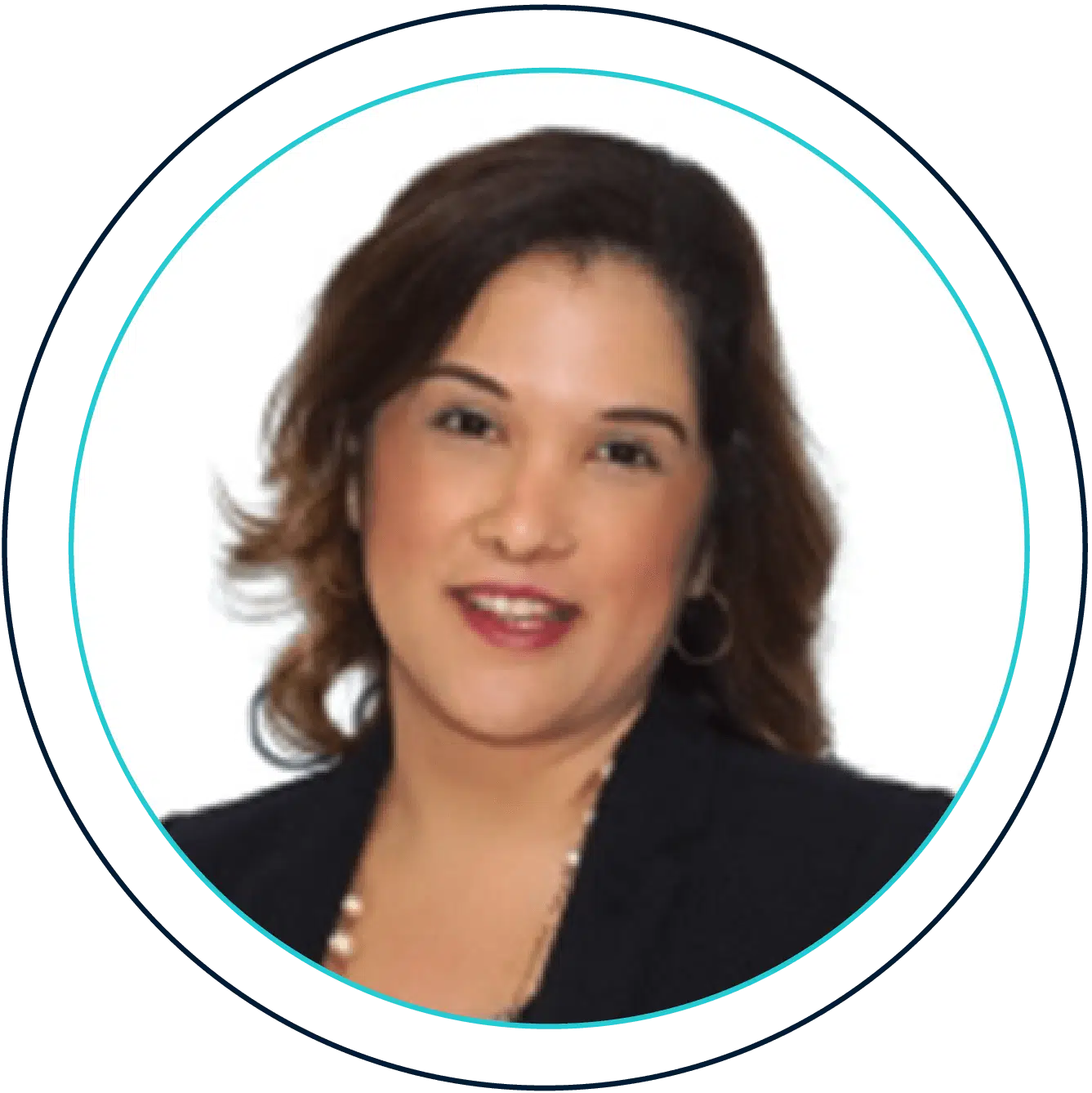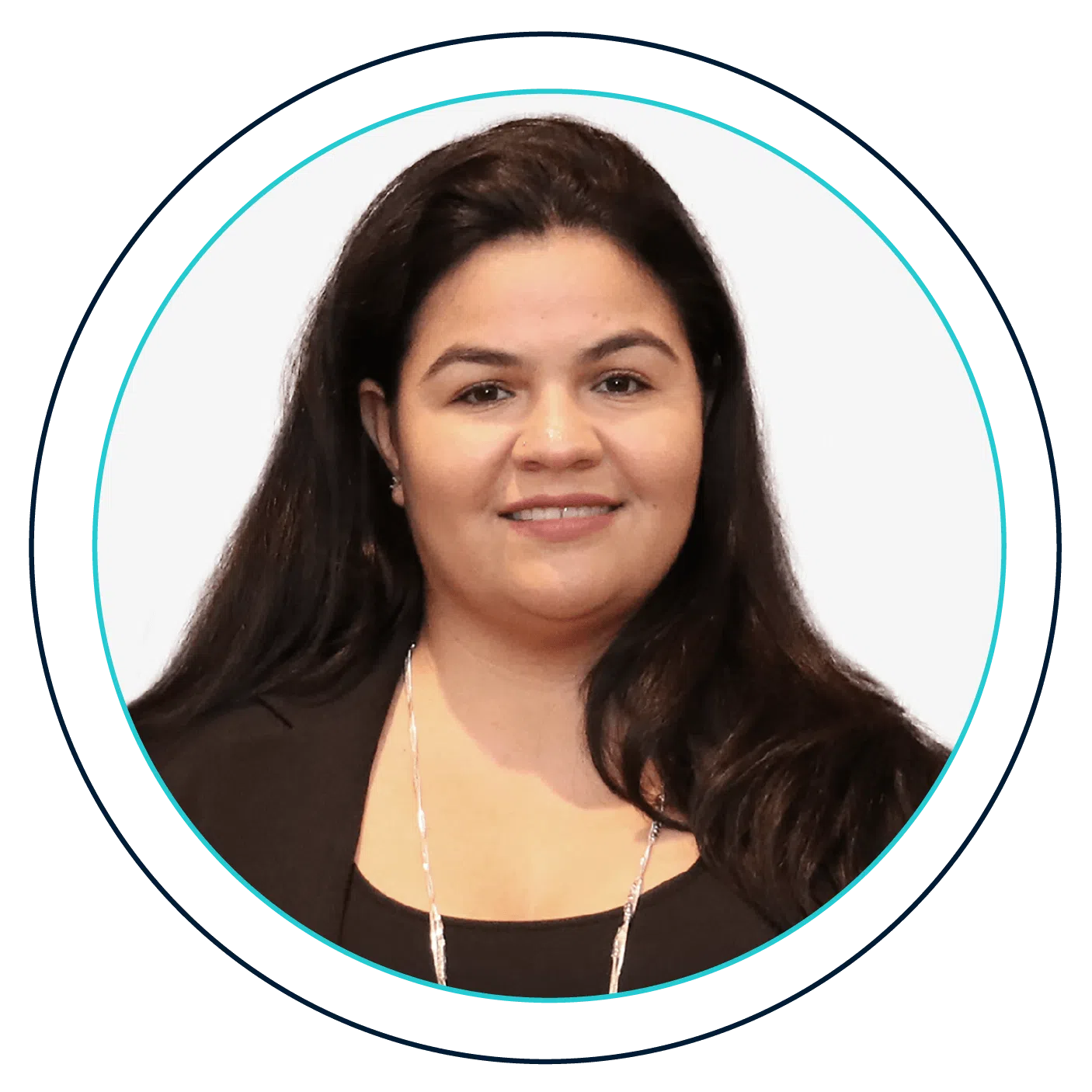 Laura Valdez
Client Relationship Manager
Do you service clients all across the country?
Yes, we are a digital firm which basically just means we have both clients and employees scattered around the country.  We work virtually with all of our clients and utilize cloud technology to create an even better experience than your typical accountant relationship.
Being a virtual firm, how do you maintain solid communication?
We have been doing this for years. Our clients actually prefer working in a virtual environment.  Need to connect with us? Schedule a video call and we can be face to face in no time.  No longer do you have to take unnecessary time out of your day traveling to and from an office. We can do a face to face video call and you can be on your way in less than an hour!
Who does IncSight work with and what do they offer?
We work exclusively with small businesses and their owners providing:
Accounting and Bookkeeping
Tax Planning
Tax Return Preparation and Filing
Payroll
Business Growth
How do you price your services?
Check out our packages page for more information but in a nut shell we charge a flat monthly fee. No more hourly surprises or being afraid to jump on a call. We price based on annual gross revenue with our Compliance Package starting at $450 per month and our Growing Package starting at $750 per month.
See what our clients have to say
Worry more on what you do best and let us handle the books. Try us now and we'll provide a month of your books or FREE!

Stress Free Financials, Pay Less Taxes & Legally Partner On Your Team
Book a free consultation and let's see how we can work together.
Book your FREE consultation
No credit card required. By clicking "Start Now", I agree to IncSight's Terms & Privacy Policy