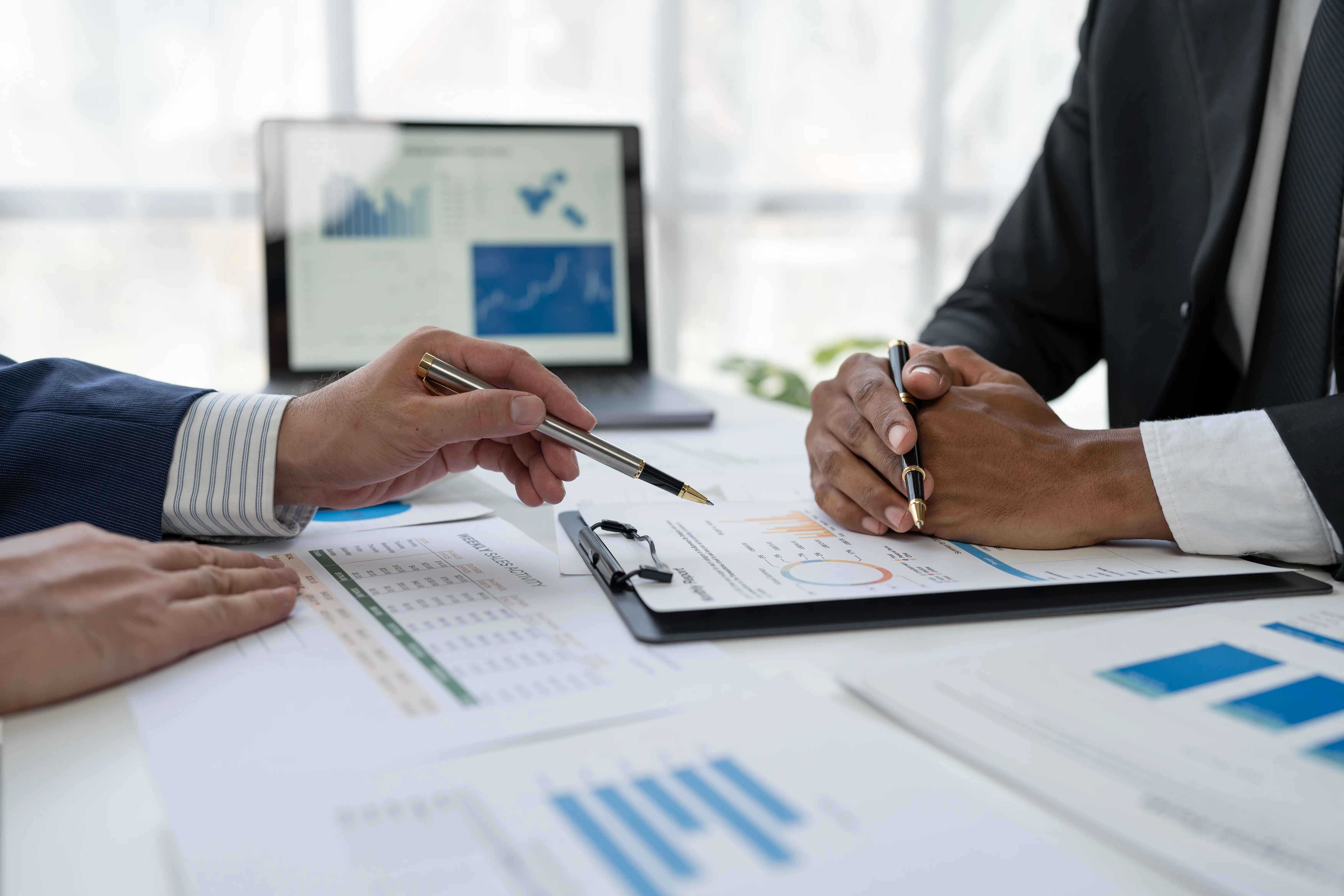 Tax preparation isn't where you should start… Tax Planning is key!
Sometimes merely filing your tax return is not enough. Sometimes, you need a plan to pay the least you legally can. Our tax planning service starts with a proactive look at all your income and expenses. As the tax deadline approaches you know you can count on us for a timely, accurate tax return. Our goal is to ferret out every legal deduction, credit, and strategy available before we file your return.
No "red flags." No "pushing gray areas." No "overly aggressive" moves. Everything is court-tested and IRS-approved.
Business Tax Analysis
During a short consultation, IncSight will use the information you provide to perform a financial assessment on your business. We will review your situation and let you know if you (or your current accountant) are making expensive tax mistakes, or missing out on valuable tax-saving opportunities.
Information Collection
IncSight will gather information about your company to analyze your finances, including: receivables, payables, cash flow, growth goals, to help to formulate a custom-made plan for your business.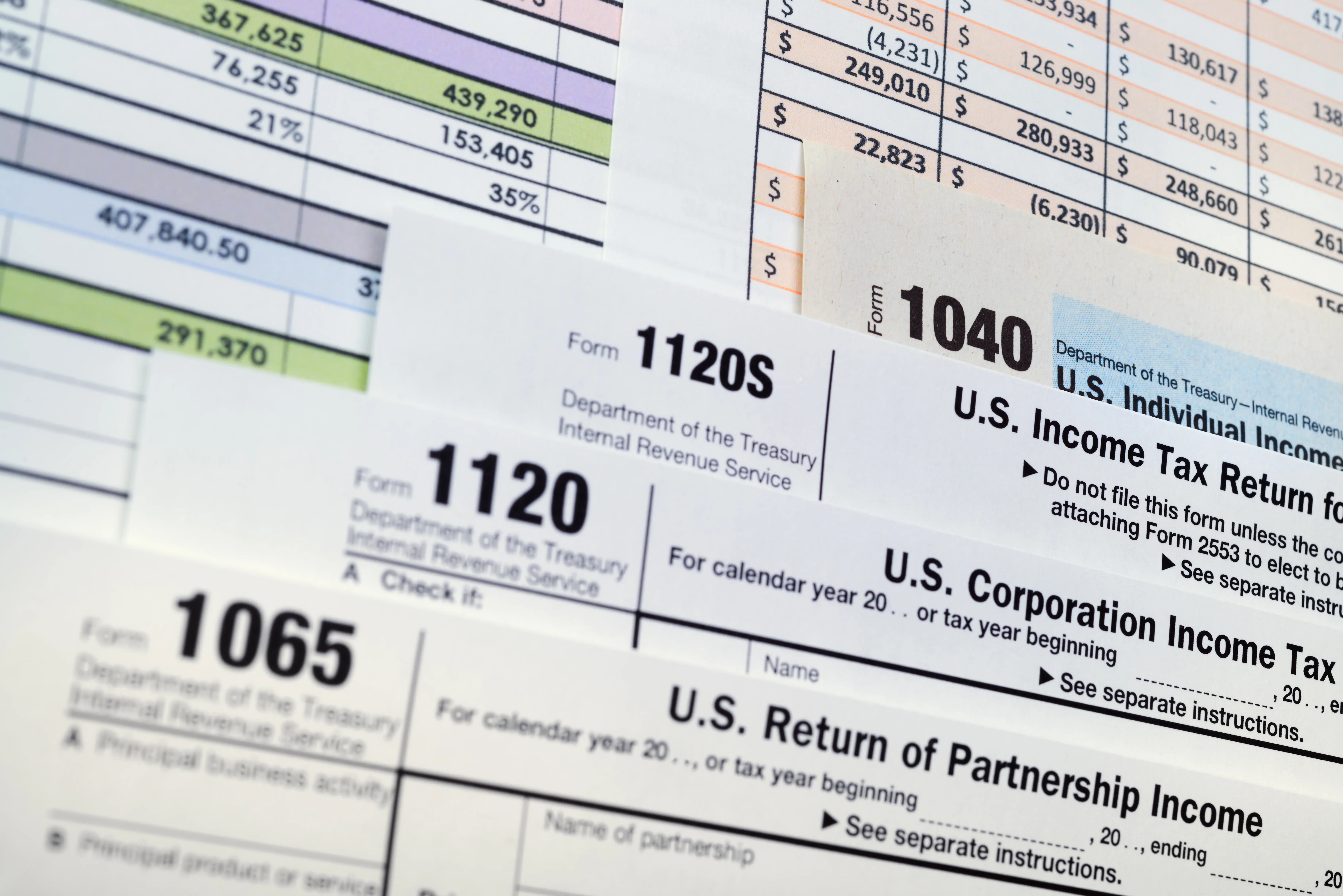 Tax Review
We'll take a look at your prior tax returns (up to 3 years) to identify any errors or opportunities to recoup past overpayments.
Immediate Action Steps
It is better to show you what we can do by actually doing it… So we'll give you the top recommendations that we can implement right away to help reduce your tax liabilities.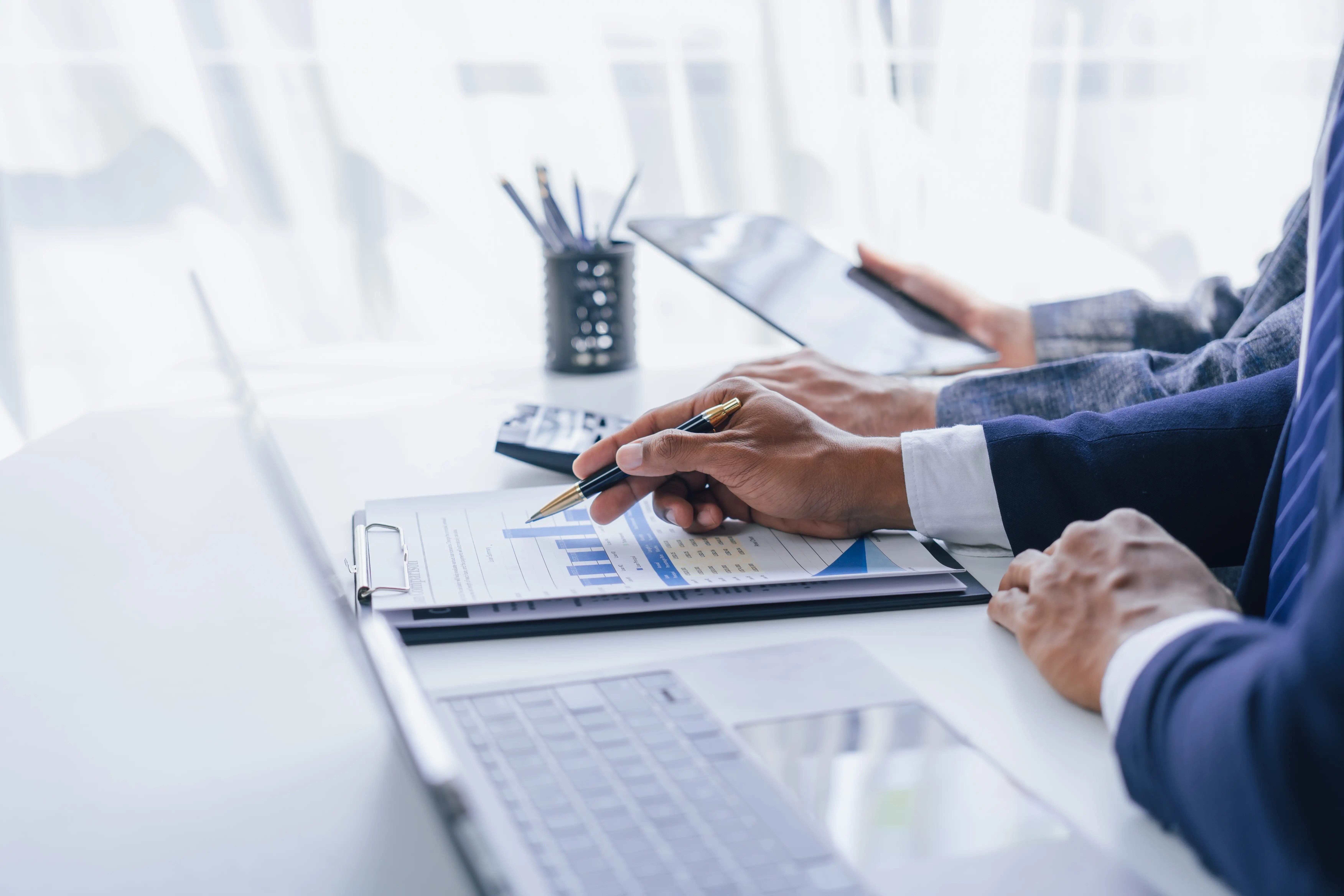 The Blueprint
Our implementation guide details the steps you can follow to take advantage of the tax saving opportunities we find. And we'll help you along the way.
Monthly Investment
The monthly rate we charge isn't an expense, but an investment in solid tax planning, preparation, and financial advice.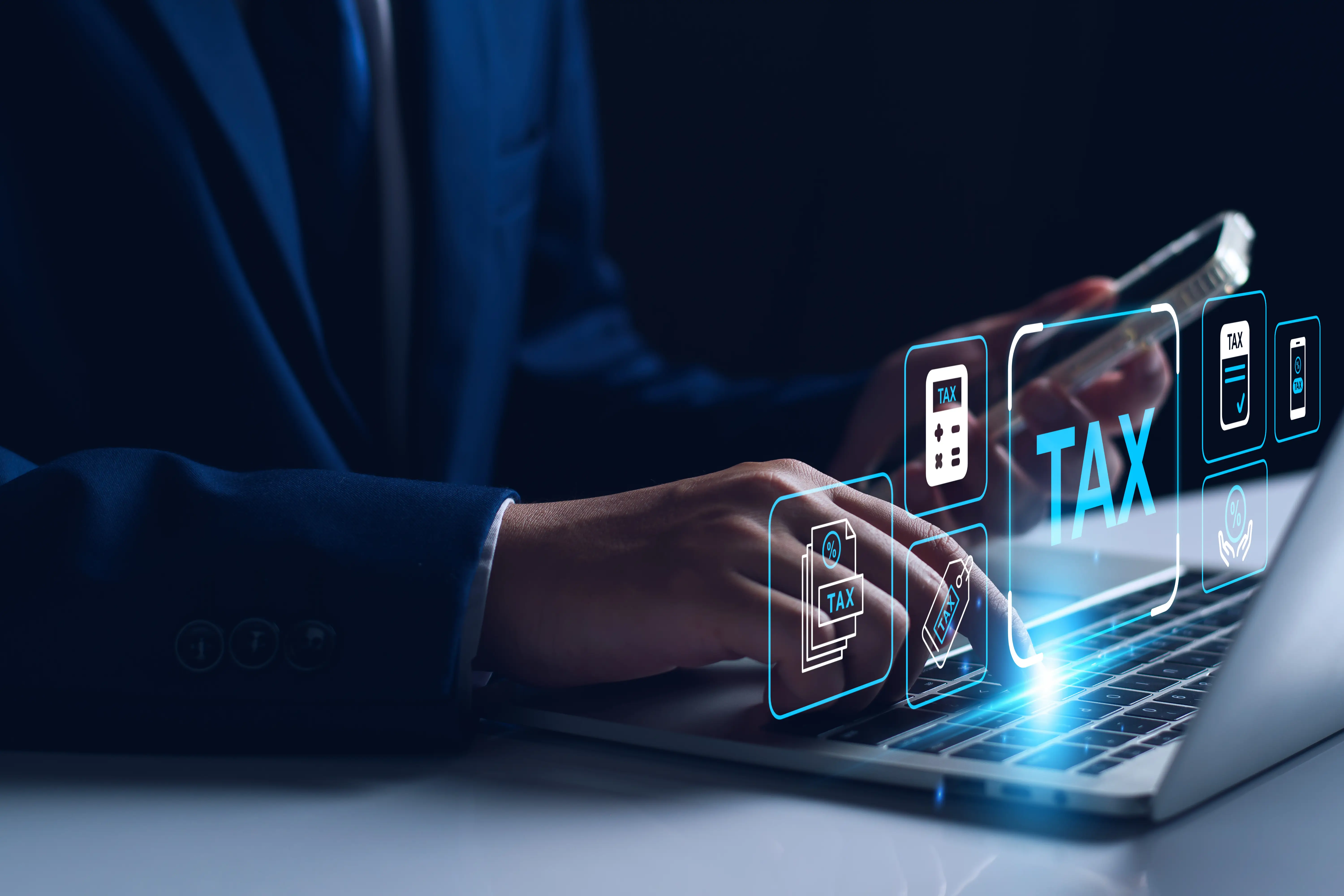 Our Promise
With most tax firms, the only time of the year you work with them is during tax season. At IncSight, we like to be involved with your business year-round to ensure that when tax season does come around, there won't be any surprises and the prep will run as smooth as possible.
Constant Communication
We'll provide you with personalized emails, announcements and alerts regarding potential tax law changes to make sure you are informed with how they may affect your business, so that you can plan ahead.
Vision
To eliminate the stress of every business owner, to promote growth in their endeavors, and to empower them to change lives and build legacies.
Mission Statement
At IncSight, our mission is to eliminate the stress of every business owner by providing comprehensive, intuitive, and accessible financial solutions. We aim to promote growth in their endeavors through strategic tax planning, insightful financial analysis, and personalized accounting services. Our commitment is to empower them to change lives and build legacies by offering tools that facilitate financial literacy, encouraging informed decision-making and fostering long-term financial health and prosperity.
Why Choose Us
Don't lose your mind at tax time or get buried in receipts and paperwork. If you are still doing your own bookkeeping or taxes, you are eliminating the valuable hours you could be using to grow and promote your business. Let us help.
Flat Monthly Fee
Hourly billing is unpredictable. We put together a customized package for you and charge a flat monthly fee. No longer do you have to worry about being "on the clock."
Stress Free Financials
Breathe easy knowing that your financials are accurate and in the hands of professionals. We will handle everything on the bookkeeping side including using a cloud based bookkeeping system and doing regular categorization on a monthly basis.
Partner On Your Team
We view ourselves as a partner for our clients. We are here to help you succeed and are on this journey with you!
Cloud Based Firm
We use top of the line technology to make sure our services are always available for you. Working in the cloud allows us to communicate with you more efficiently.
Pay Less Taxes
We will work with you on a regular basis to ensure you are paying the least amount as legally possible. We will look at your current situation and suggest strategies that you can implement in your business and personal finances.
Years of accounting / financial experience
Stress for business owners
The result?
You'll love how easy managing your business finances becomes!
Download your FREE copy of this eBook to see if you're overpaying uncle Sam by 5 or 6 figures annually
Meet Your Team of Tax Planning Experts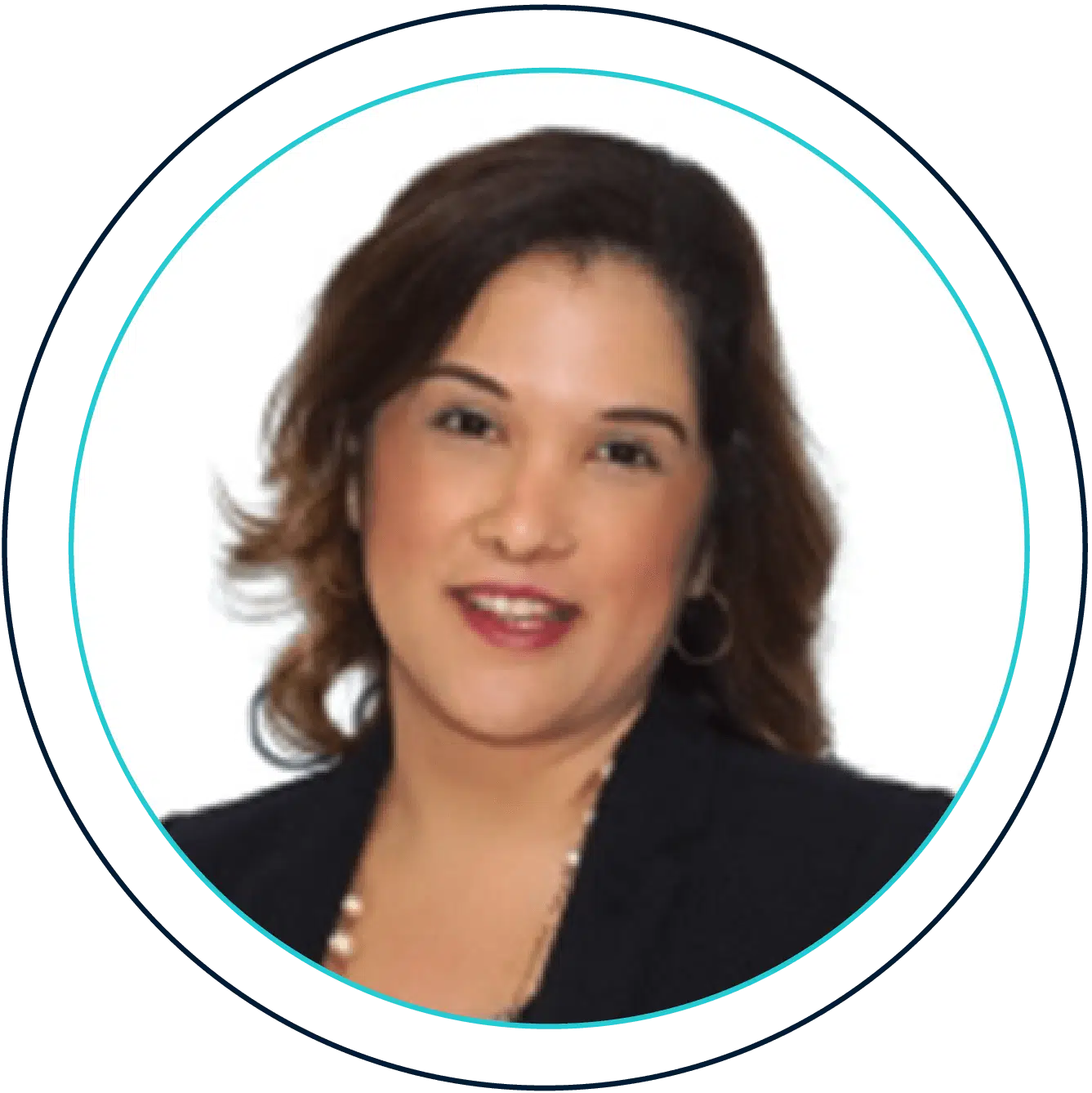 Andrea Lawrence, CPA - MBA
Do you service clients all across the country?
Yes, we are a digital firm which basically just means we have both clients and employees scattered around the country.  We work virtually with all of our clients and utilize cloud technology to create an even better experience than your typical accountant relationship.
Being a virtual firm, how do you maintain solid communication?
We have been doing this for years. Our clients actually prefer working in a virtual environment.  Need to connect with us? Schedule a video call and we can be face to face in no time.  No longer do you have to take unnecessary time out of your day traveling to and from an office. We can do a face to face video call and you can be on your way in less than an hour!
Who does IncSight work with and what do they offer?
We work exclusively with small businesses and their owners providing:
Accounting and Bookkeeping
Tax Planning
Tax Return Preparation and Filing
Payroll
Business Growth
How do you price your services?
Check out our packages page for more information but in a nut shell we charge a flat monthly fee. No more hourly surprises or being afraid to jump on a call. We price based on annual gross revenue with our Compliance Package starting at $450 per month and our Growing Package starting at $750 per month.
See what our clients have to say
Worry more on what you do best and let us handle the books. Try us now and we'll provide a month of your books or FREE!

Stress Free Financials, Pay Less Taxes & Legally Partner On Your Team
Book a free consultation and let's see how we can work together.
Book your FREE consultation
We'd Love To Hear From You, Let's Get Started! Call us at (844) 327-9272 or fill out this form and let us show you how our expertise can save you in the long run.
No credit card required. By clicking "Start Now", I agree to IncSight's Terms & Privacy Policy