We are IncSight
MODERN – INNOVATIVE – ACCOUNTANTS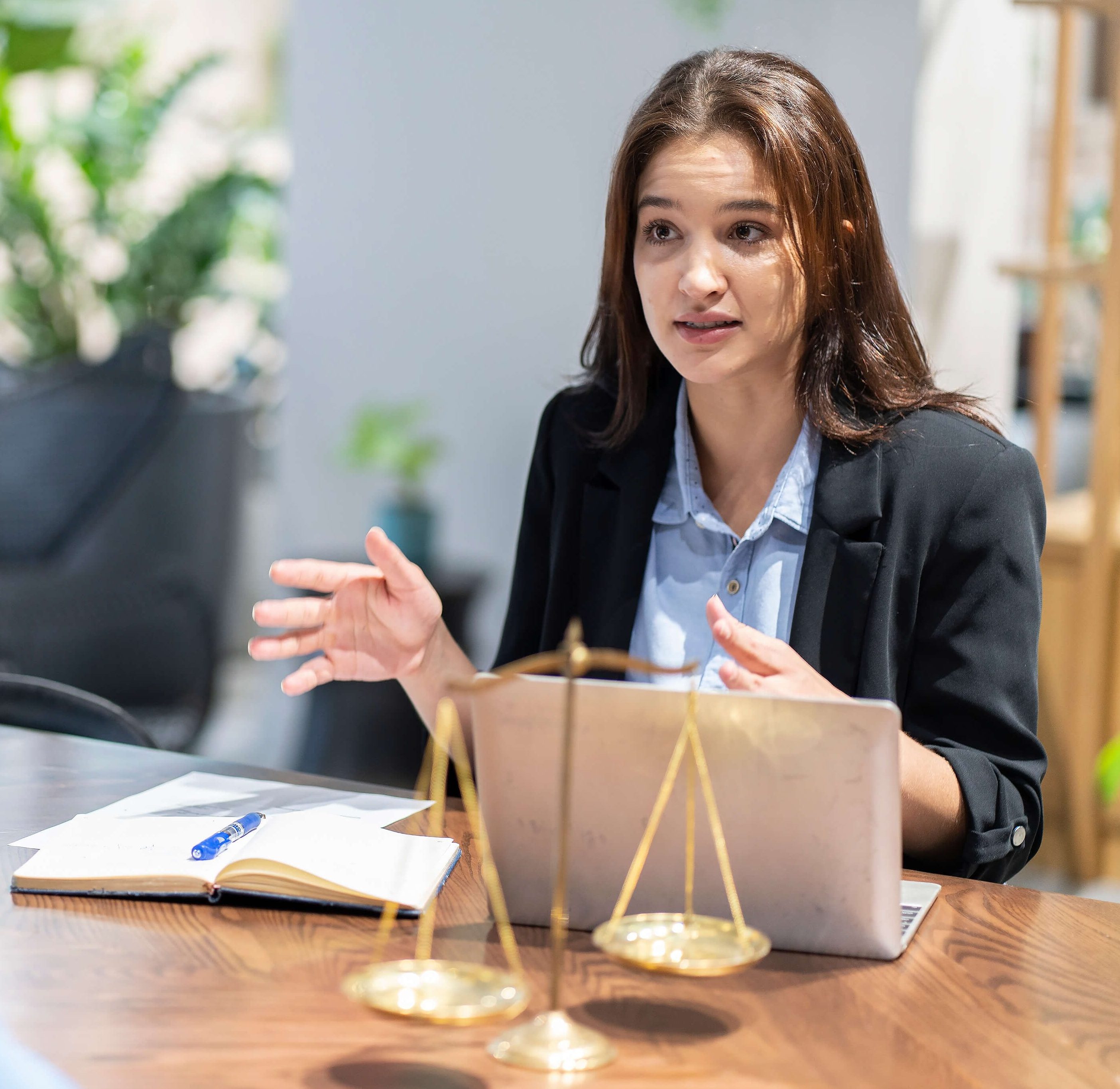 Online Tax and Bookkeeping Services for Law Firms
Do you have to compromise your schedule to deal with mundane tasks like processing payroll or managing your books? Are you unsure about whether you are taking advantage of every available tax credit or deduction available for your business? Is accounting simply not something you are interested in or particularly good at?
You can free up your time to spend on servicing your clients and growing your business by getting an expert accounting services provider to take over your finances. Not only that, but you will be able to optimize your tax savings and increase your profits.
IncSight is the accounting services team you need. We provide traditional accounting values in a digital landscape, with solutions built specifically around lawyers and legal practices.
As a legal professional, your time has a premium attached to it. That means that every hour you spend trying to navigate the accounting world is an hour that you are not actively earning money by representing your clients.
Not only that, but unless you are a trained and experienced accounting professional who stays up-to-date with the evolving regulations and requirements, then you are more than likely losing even more money through missed tax opportunities, incorrect corporate structuring and leadership pay organization, and the inability to access high-quality financial data for decision-making.
IncSight is the online accounting partner you need. Our monthly service plans provide excellent value for your money and are a cost-effective way of ensuring that your business is strongly positioned moving forward.
We know that proper financial planning, reporting, and processing is one of the most stressful parts of running a business, and it can take up a lot of your valuable time. Even then, you are often left unsure that everything is as it should be and that you are in a position to maximize your profits.
Invest in a partnership with IncSight, and you will never need to worry about any of your accounting needs again. We will work with you as your partner, giving you the opportunity to focus on your business operations and goals.
At IncSight, we start off with a free, no-obligation consultation as a chance to get to know you and understand your business and your requirements. From there, we will recommend a service plan specifically for you, which will be presented to you with a monthly fee. When you take us on, we will transfer your accounting systems (if you have them) to one of the two leading cloud-based accounting platforms, which will allow us to work on your finances seamlessly as you conduct business.
Working with IncSight means that you will not need to keep track of all of the mundane tasks that come with bookkeeping. You also will not have to wait until tax season to find out your liabilities, and you'll never have to trek across town to sit in meetings with your accountant.
Instead, you will have ongoing access to all the information that you need, you can arrange a video conference whenever you feel like you need additional guidance or support, and you can better plan your finances over the long term. It's simple!
Get in touch today to find out how IncSight can help you.
Our accounting services for lawyers and legal practices are as holistic as you choose them to be, with offerings that include:
Tax Planning
Make sure that every step you take throughout the year is handled in the most tax-efficient way possible, and you will ultimately save thousands on your tax bill. We can help you to leverage any and all available deductions and credits — always in an IRS-approved manner.
Bookkeeping
Get a regular, accurate, and up-to-date view of your company's financial situation so that you can make data-driven decisions around the direction of the firm. Bookkeeping includes accounts payable and receivable, reporting, cash flow, budgeting, and forecasting.
Payroll
You simply upload your employee data and we take care of the rest. Payments are processed on time every time, and the relevant deductions are taken care of for you. Payroll will be made easy and simple.
Tax Preparation
Tax regulations for both individuals and small businesses are complicated and confusing. That means that when you handle it yourself, you are likely to miss deductions and can fall victim to IRS 'red flags' — the type of errors that will trigger an audit. Our team will prepare your taxes for you accurately, check them both manually and with computer software, and ensure that your risk of audit or penalty is minimized.
Our team has more than 75 years of combined financial and accounting experience and is made up of CFOs, accountants, entrepreneurs, bookkeepers, and payroll experts. That varied experience means that we have the tools, skills, and interests to be able to support and advise you through any stage of your growth as a legal practice — whether you are just starting out, you work as a contractor, or you are well-established.
IncSight is based in Miami, Florida, and operates entirely online — our people and clients come from every corner of the United States.
Need Support? Don't Sweat It. Our Customer Services Team Can Help
Have questions or tax queries? Need guidance or a quick consultation with our online expert accountants? We have speedy answers. Enter the Incsight platform for instant access to your finances and communicate with our staff 24/7 for real-time English and Spanish language support. In your own time. On your own terms. We're always here for you and your accounts.
Partner & Brand Ambassador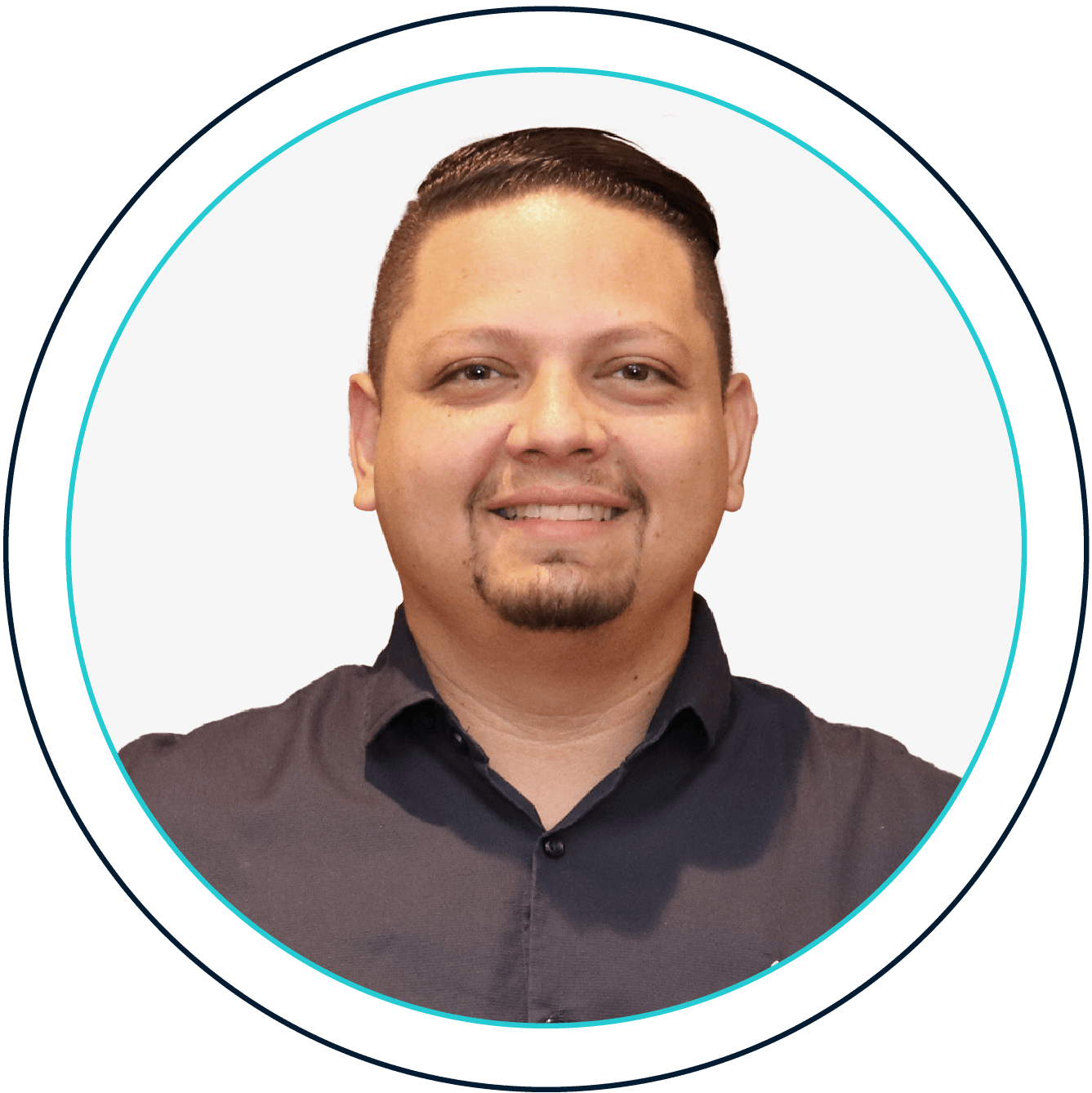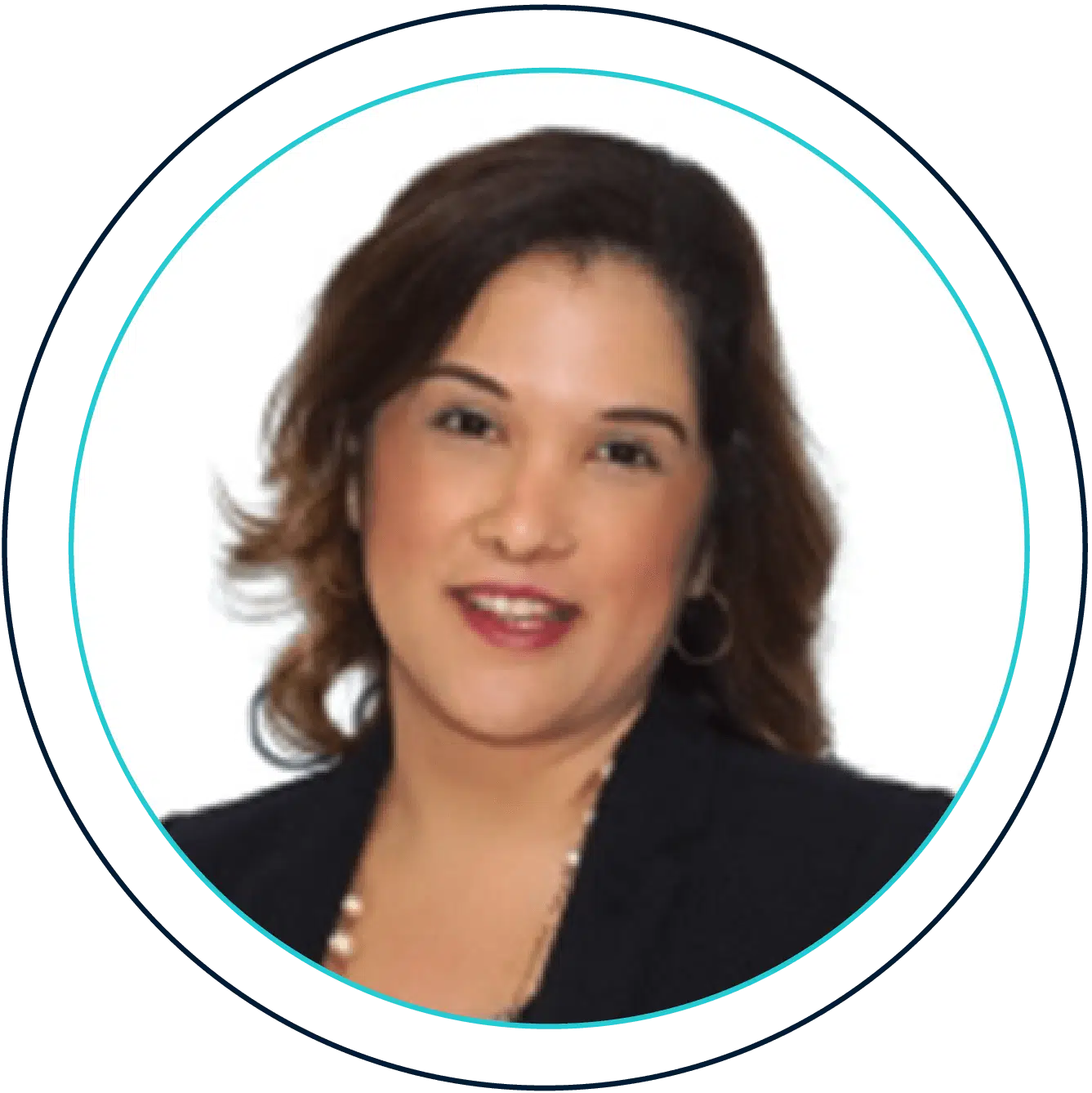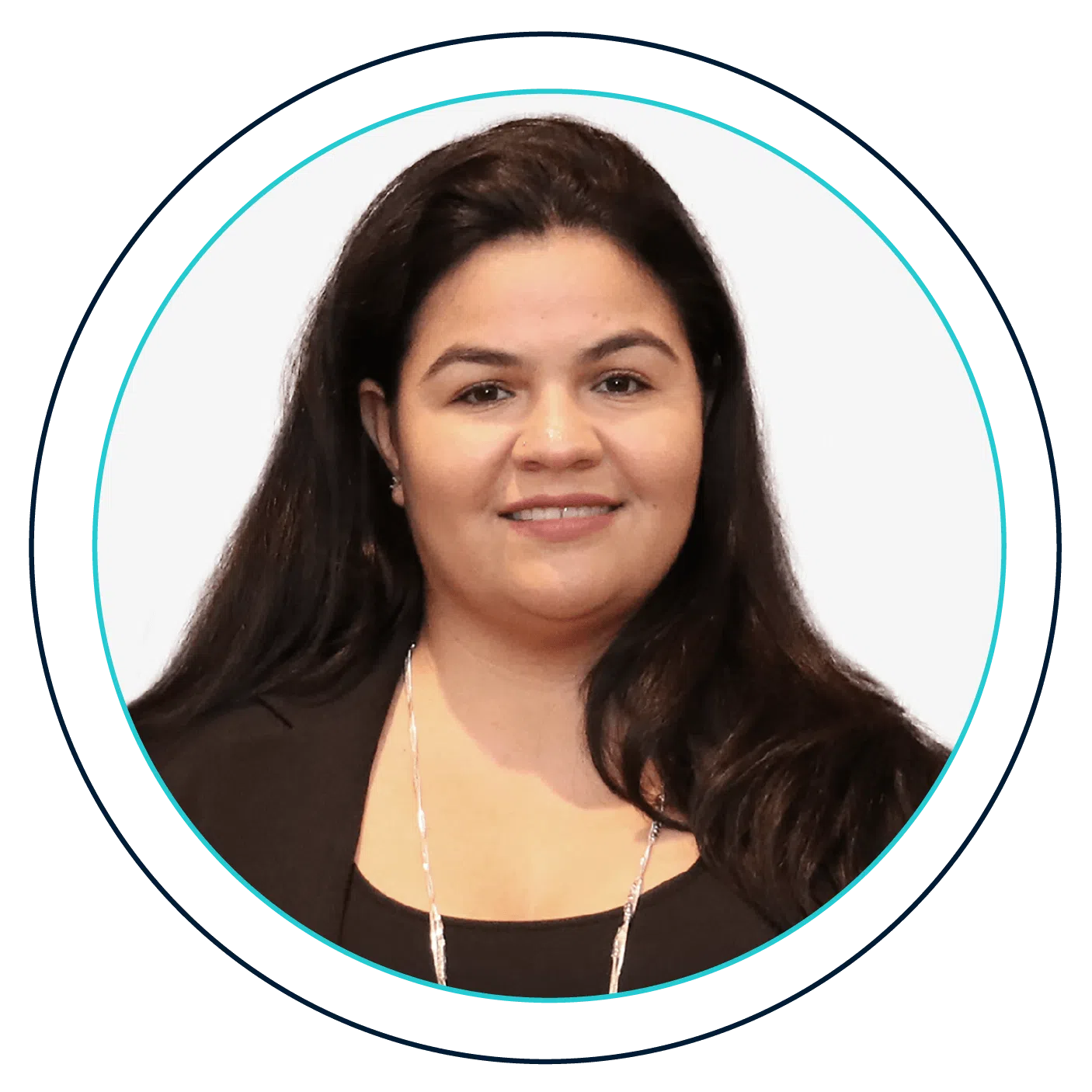 Worry More on What You Do Best and Let Us Handle the Books 
See What Our Clients Have to Say
Try Us Now And We'll Provide a Month of Your Books For Free!
Are You Ready to Work With Us?
Try Us Now And We'll Provide a Month of Your Books For Free!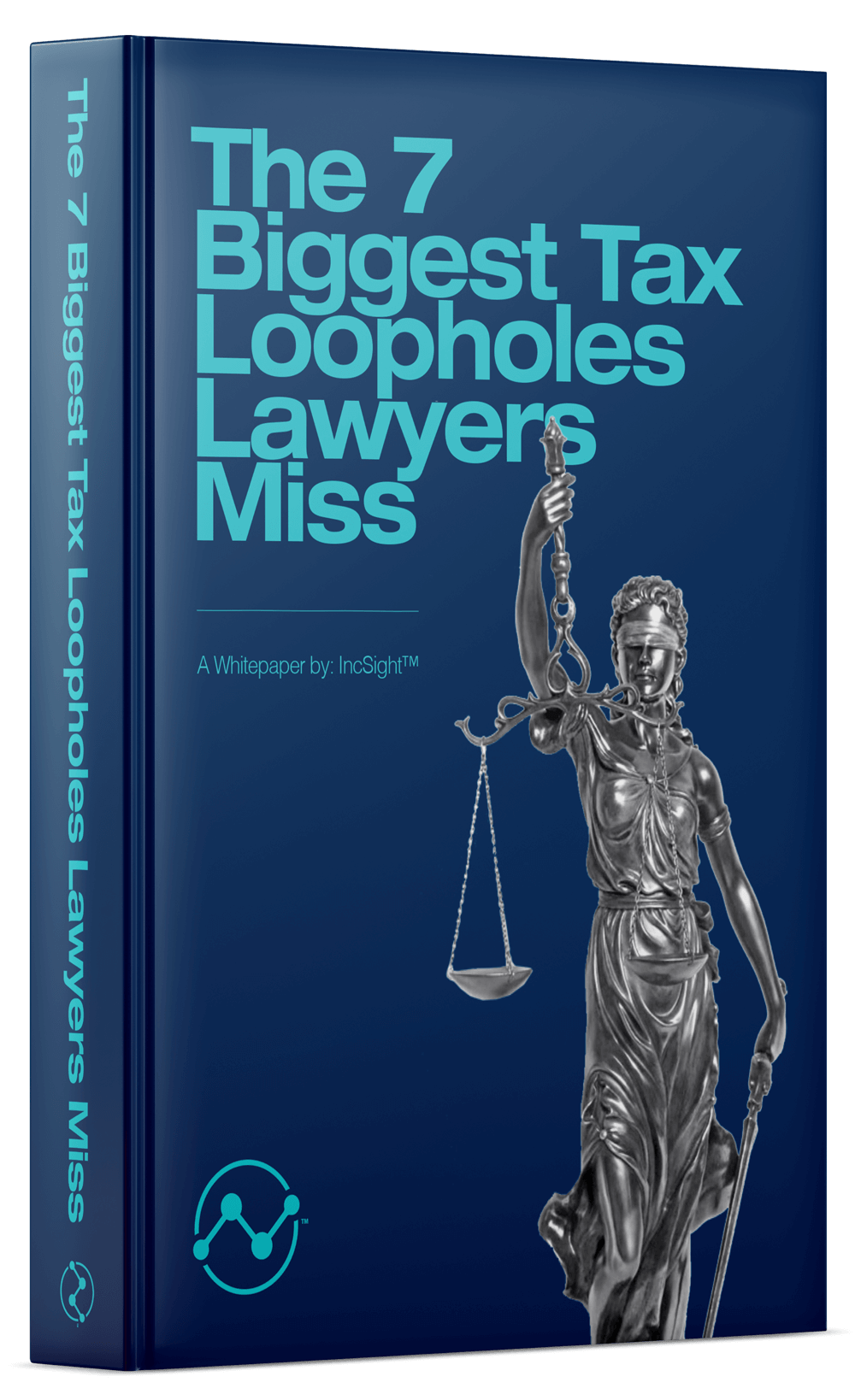 The result?
You'll love how easy managing your business finances becomes!
Download your FREE copy of this eBook to see if you're overpaying uncle Sam by 5 or 6 figures annually