We are IncSight
MODERN – INNOVATIVE – ACCOUNTANTS
Online Tax and Bookkeeping Services for E-commerce
As an eCommerce provider, you are at the forefront of changing the way that consumers get access to the products and services they need. You recognize the convenience of doing business digitally, and you know that as technology progresses, so too will the way we interact with each other across different business sectors.
So why are you still handling your accounting functions as if you are stuck in the early nineties?
With IncSight, you get access to expert accounting services and financial advice through industry-leading cloud platforms and video chat.
IncSight Understands Your eCommerce Business
Many of the individuals involved in eCommerce are individuals or small businesses that simply want to make some money by selling their goods and services online. You are not a massive international corporation with internal payroll and accounting personnel: you are more than likely taking care of everything yourself or using the services of a traditional local accountant.
In fact, a lot of eCommerce businesses start as side hustles. In those early stages, it might seem to make some sense to take care of the books yourself — you have one or two suppliers, you are trying to build up a customer base, and you have very slim margins. As soon as you start to gain traction in your chosen market, you will find that you simply do not have the time to keep all of the balls in the air, and you lose money by trying to do everything yourself.
If you are taking care of your accounts yourself then you are almost definitely missing out on tax breaks or credits that could seriously impact your profit lines. If you are engaged with an outside accounting company in the traditional sense, then you probably have to store and organize all your invoices and receipts yourself and spend a few hours every quarter driving over to their office and sitting in seemingly endless meetings.
Either way, while you are staring at spreadsheets or folders full of receipts, your customers are not being served. Your suppliers need your attention. Your competitors are getting ahead.
At IncSight, we have built a suite of online accounting and finance services designed with a focus on tax savings specifically for the eCommerce entrepreneur or small business. We take care of the numbers, you handle the buying and selling.
We start your eCommerce business off with a free, no-obligation consultancy. It is an opportunity for you to get to know us and our processes in greater depth and for us to understand where your business can benefit from our expertise. From there, we will recommend you a service plan that gives you all of the support you need, with none of the services that you have no use for — this way, you only ever pay for what you require.
Your support package will have a flat fee associated with it. We never charge you extra, or by the hour, as we believe that you can better plan your budget around a regular monthly charge — and we are here to make your finances simpler, not more complicated.
When you agree to our service plan, we will set you up on either Xero or Quickbooks Online, for cloud-based accounting from any device, at any time. You will also be able to get in touch with us whenever you need additional one-on-one support or if you have any questions or queries.
We can also help you as your business grows. Our team provides:
● Expert payroll services to ensure that your employees are paid accurately and on time, every time, with the appropriate tax and benefits deductions made and processed.
● Tax planning to ensure that you are able to capitalize on any credits or deductions available to your business and that your corporate structure and any asset purchases are tax optimized.
● Tax preparation to ensure that your taxes are correctly documented and filed, with none of the issues that might flag you for an IRS audit or penalties.
We offer a complete accounting solution, including:
Accounts payable
Making payments and reconciling invoices, with zero errors and a full, auditable trail for compliance.
Bookkeeping and financial reporting
Weekly, monthly, quarterly, and annual reports as required for a completely accurate, transparent look at the state of the business at any given time.
Accounts receivable
Invoicing, collecting, and recording payments, streamlined for faster payments, improved customer and supplier relations, and reduced costs.
Budgeting and forecasting
Use accurate and up-to-date information to drive business decisions, and allow for the adjustment of the business direction at early stages when necessary.
Our team has more than 75 years of combined financial and accounting experience and is made up of CFOs, accountants, entrepreneurs, bookkeepers, and payroll experts. That varied experience means that we have the tools, skills, and interests to be able to support and advise you through any stage of your growth as a legal practice — whether you are just starting out, you work as a contractor, or you are well-established.
IncSight is based in Miami, Florida, and operates entirely online — our people and clients come from every corner of the United States.
Need Support? Don't Sweat It. Our Customer Services Team Can Help
Have questions or tax queries? Need guidance or a quick consultation with our online expert accountants? We have speedy answers. Enter the Incsight platform for instant access to your finances and communicate with our staff 24/7 for real-time English and Spanish language support. In your own time. On your own terms. We're always here for you and your accounts.
Partner & Brand Ambassador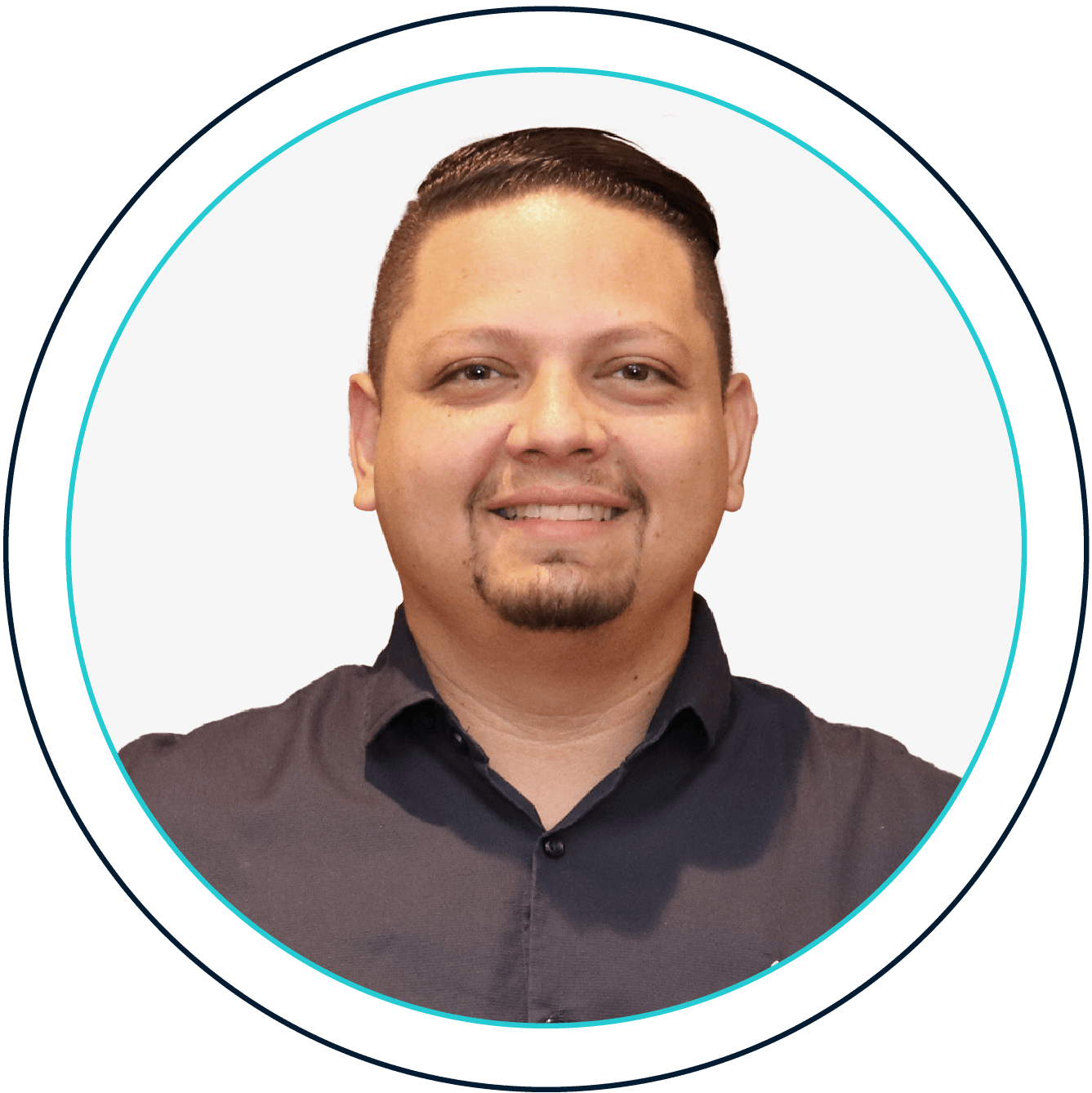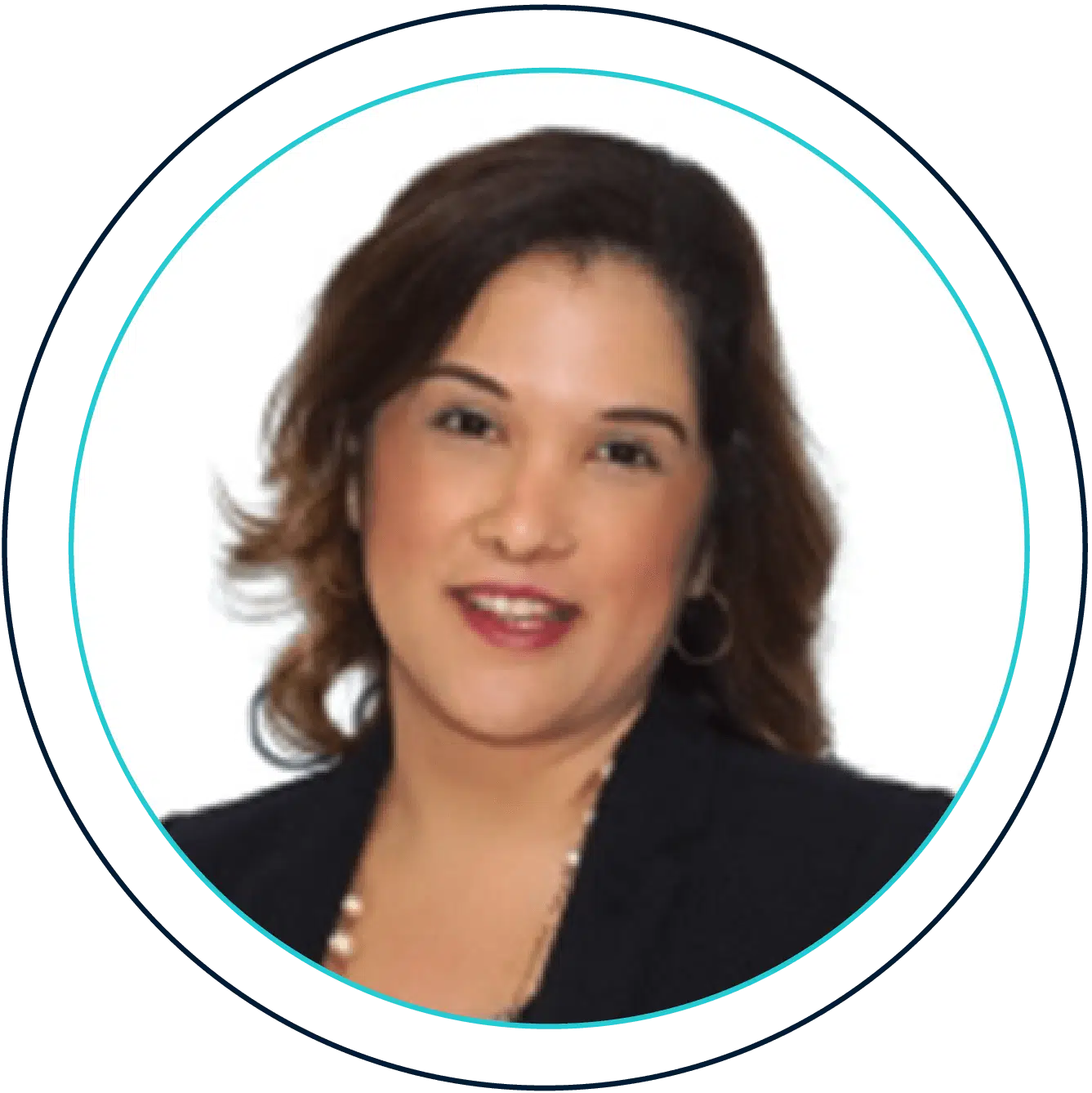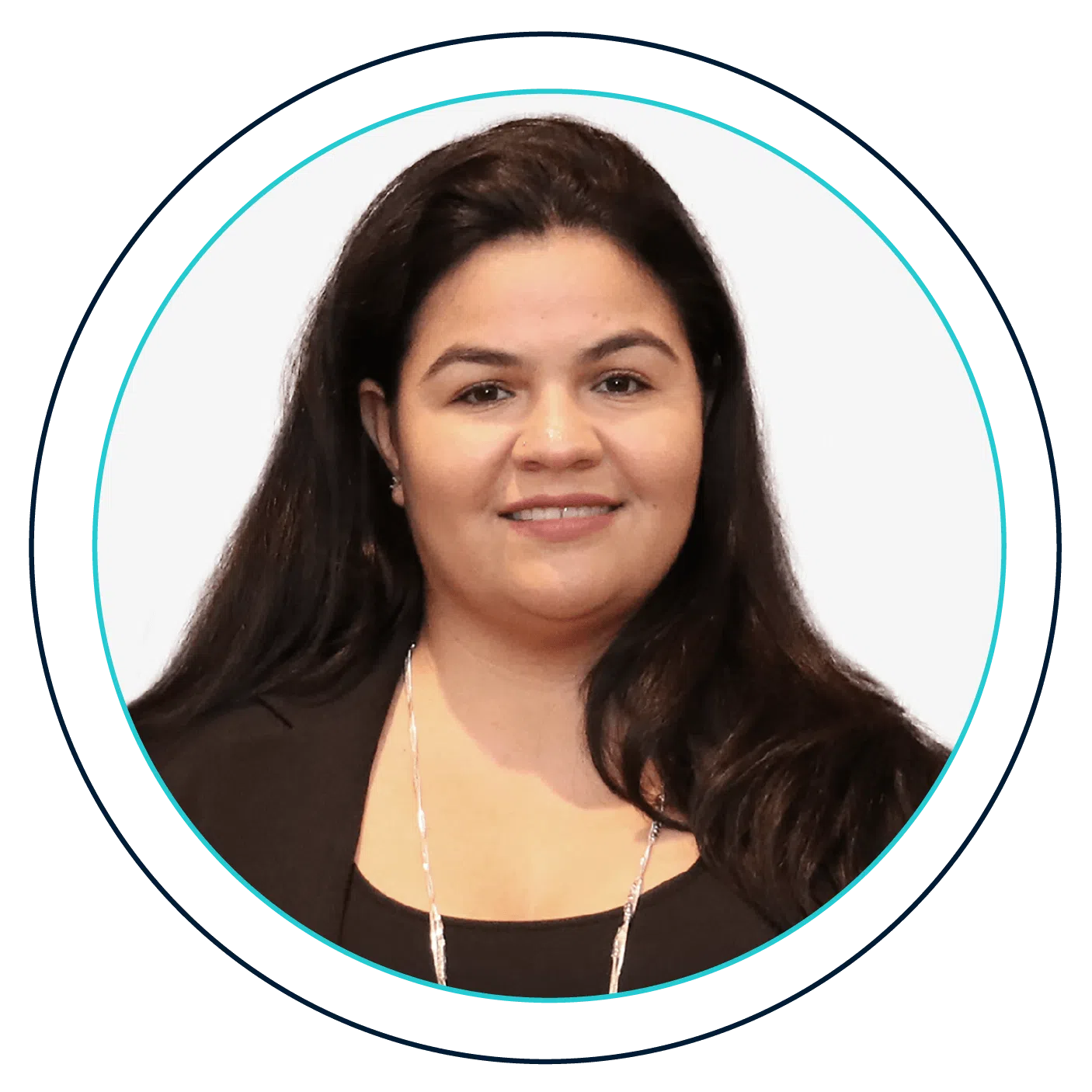 Worry More on What You Do Best and Let Us Handle the Books 
See What Our Clients Have to Say
Try Us Now And We'll Provide a Month of Your Books For Free!
Are You Ready to Work With Us?
Try Us Now And We'll Provide a Month of Your Books For Free!
The result?
You'll love how easy managing your business finances becomes!
Download your FREE copy of this eBook to see if you're overpaying uncle Sam by 5 or 6 figures annually